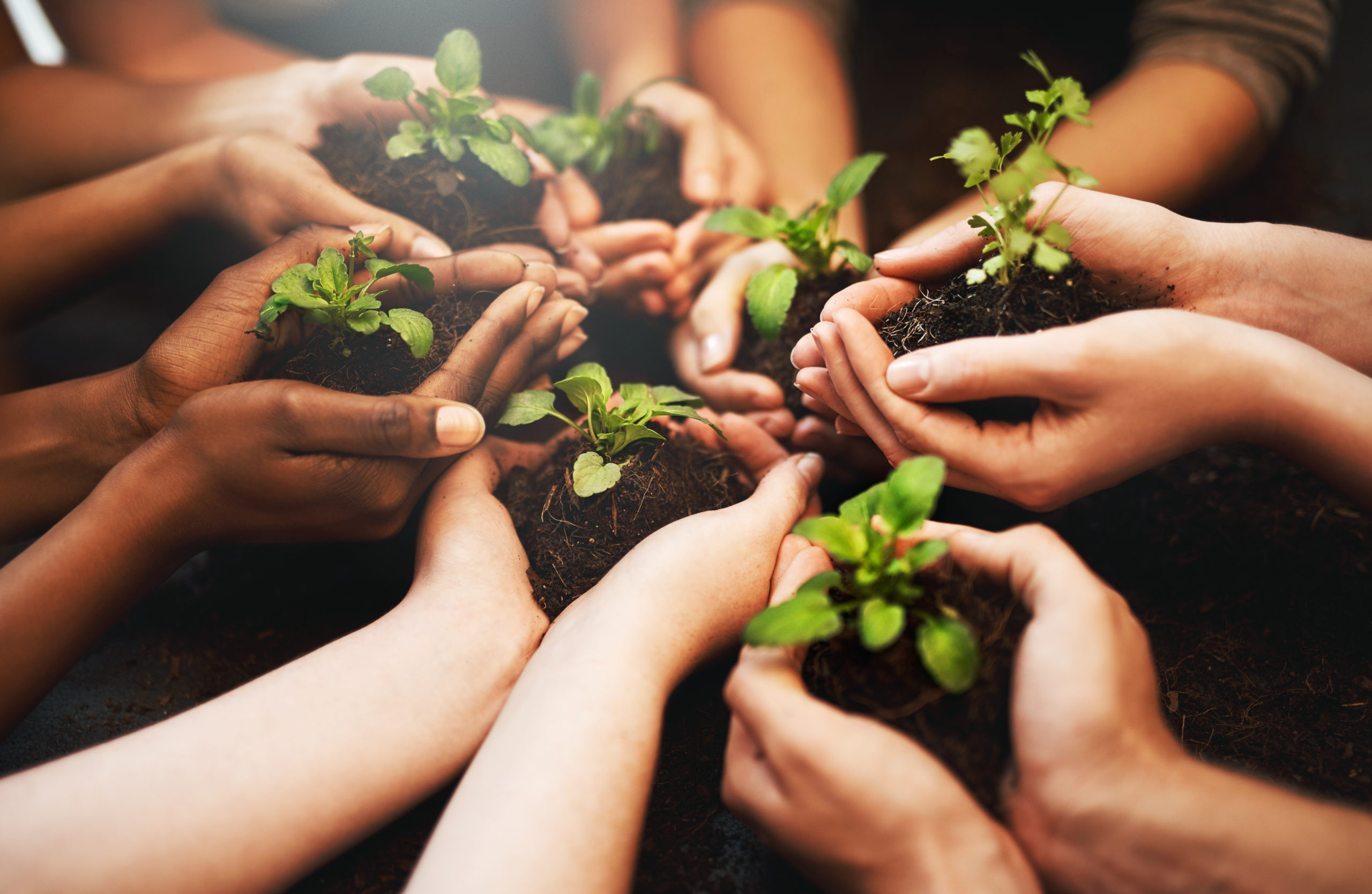 Throughout the years of supporting organizations across various sectors and sizes, countless individuals have shared with us a common aspiration: that their teams, companies, and organizations become more humane, empowering, collaborative, learning-oriented, creative, driven by a strong purpose, with a positive impact on the world and the planet. In short, they desire their organization to be truly alive!
Yet, this path is still far from being the most traveled.
So, how do we provide concrete means for individuals and organizations to truly embark on this journey? 
So, how do we provide concrete means for individuals and organizations to truly embark on this journey?
Over the years, tools, frameworks, and structured approaches have become evident to us. Gradually, we have witnessed the emergence of a method, the Toscane Method, driven by an unrelenting desire:
That no one should ever say: 'I didn't know how to proceed on the paths of teams and organizations that are increasingly alive.'"
Breathing life into organizations 
Touching hearts and minds for deep and lasting transformations
"The most humane approach is the most effective and sustainable over the long term."
Human beings are not just a means; they are also one of the objectives of the organization. Building upon this proven stance, the Toscane Method imparts essential principles for the functioning of a genuinely vibrant organization. Human, empowering, collaborative, learning-oriented, creative, driven by a strong purpose – organizations where life flows are also those that have a positive impact on the world and the planet.
"The best in people always unfolds when circumstances enable it.""
How can we create the conditions for our teams to give their best in service of projects, teams, and the organization? The Toscane Method offers a structured approach to bring forth these conditions right where the action happens."
"The Company: A Living and Complex System"
Navigating the complexity of living systems calls for a specific mindset, one that moves beyond a 'mechanistic' view of my organization. It's achievable through a structured approach centered around the four realms of transformation, which set a complex system in motion. This approach involves guiding both individuals and the system itself, taking into account the unseen dynamics at play (emotions, deep-seated beliefs, culture) as well as tangible, observable, and measurable aspects (individual behaviors, organization, and processes).
"From Unseen (level 2) to Seen (level 1) : How the invisible shapes the visible"
"Every outward action and concrete change in an individual or team is initiated by an internal shift. The actions, tangible results, visible problems, movements, and the external organization we see all stem from what remains unseen: emotions and beliefs, culture, stories, hearsay, unspoken thoughts, aspirations, values, missions, and purposes. The Toscane Method offers tools and processes to guide all these dimensions simultaneously.
Equipped for Action
Explore practical yet powerful tools like the 'Feeling/Meaning/Movement Dynamics,' resonance, the iceberg, the four-territory dynamics, and principles for structuring without rigidity. Make them your own for a strategic shift in the pursuit of creating human, economic, and societal value.

At the Beginning, an Encounter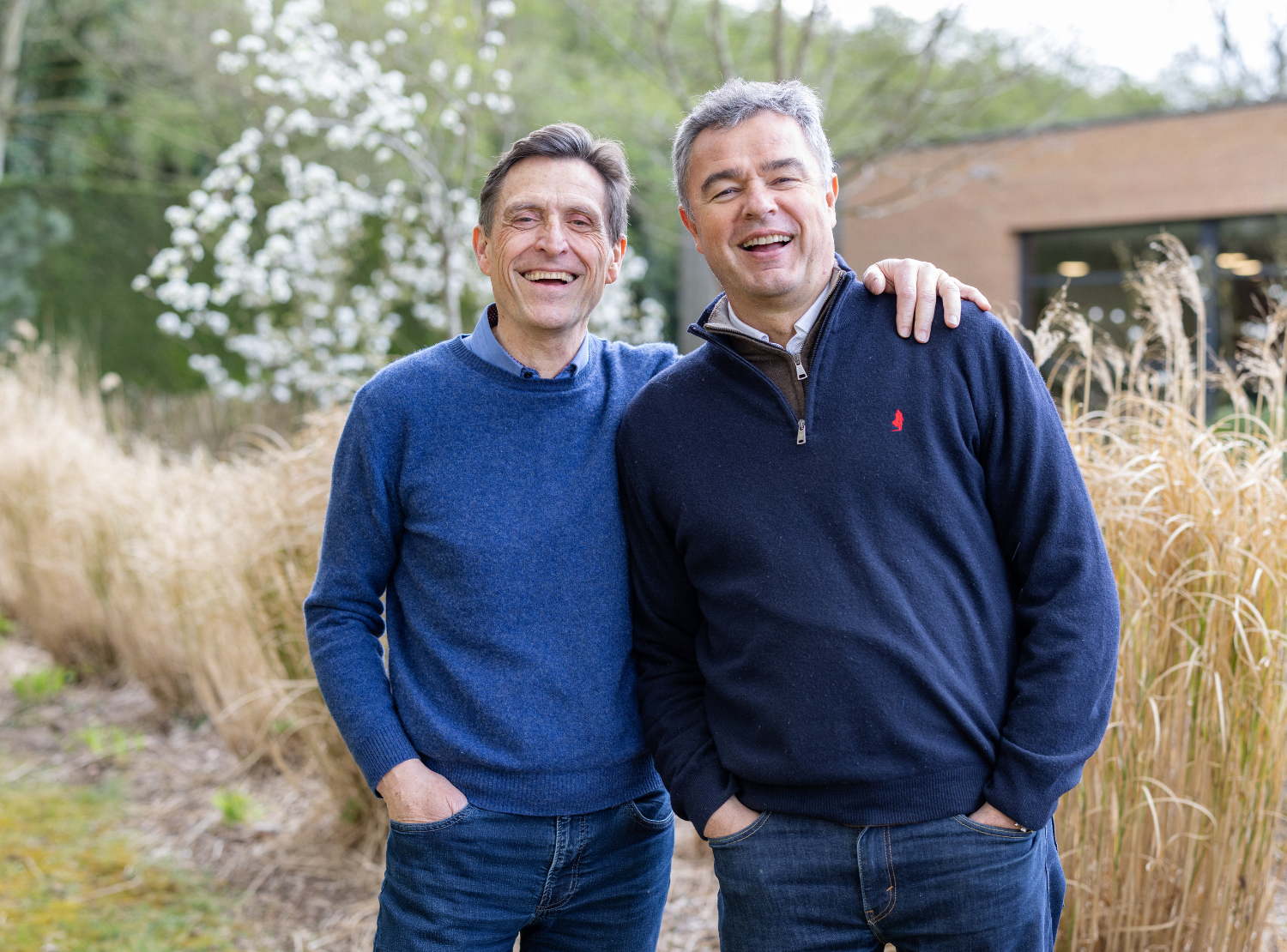 At its core, Toscane's story is about the encounter between Christophe Le Buhan and Jacques Santini over 20 years ago. Between them, a kind of laboratory emerged, gradually producing the essence and tools of Toscane. What Toscane offers and imparts to its partners is what was initially confirmed between them.
They experienced the power of resonance when something new emerged in a conversation where no one had anything to defend. They established a continuous vision approach that allowed them to witness the astonishing power of 'Visualize Far, Act Now.' With a touch of wonder, they observed the reality of an emergent process, as Toscane gradually emerged over the years, nourishing itself from the vision and reciprocally nourishing it. They lived the discipline of sustaining Vision, Resonance, and Emergence with continuity and regularity, one step at a time, without relenting."
Today, this story has expanded into a community—the community of Toscane's facilitators, participants, and partners. Twenty years and two publications later, the foundational intuitions are still alive, and we finally dare to speak of the 'Toscane Method'!
We are a truly global team of around 20 dedicated professionals who have all completed the Toscane Journey and deeply resonate with its mission and values. With rich corporate experience, we are fluent in several languages, including English, French, German, Spanish, Chinese, and Italian. This linguistic diversity empowers us to serve clients worldwide, understanding their unique needs and contexts.

Our team is strategically located in France, the United States, Canada, Switzerland, China, Belgium, and other key locations across the globe, allowing us to offer localized support and insights to our clients worldwide.