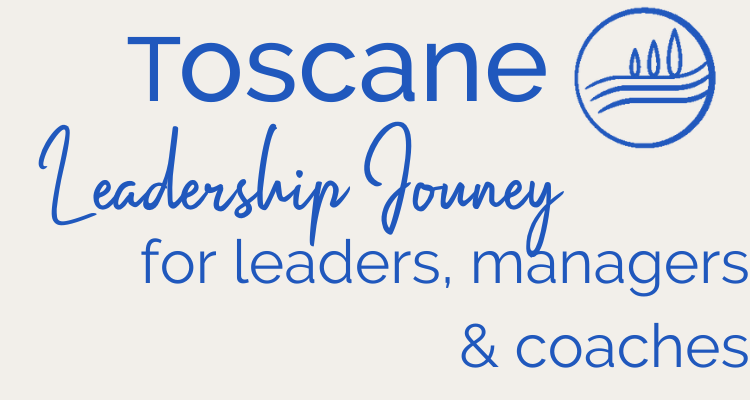 To lead transformation, first transform yourself.
At the heart of every team and project is a life dynamic waiting to be harnessed. It's about allowing life to flow more freely within us, among us, in our projects, and our structures. Fundamentally, this is what we crave the most: meaning and vitality. Through our work, we recognize that these emerging realizations act as powerful levers for initiating, solidifying, and strengthening deep-seated cultural and organizational transformations. Toscane wants to share its profound and hands-on experience with such endeavors. To let life flourish. For livelier organizations. To ensure that your organization and the projects you lead or assist with are more vibrant, and therefore, more effective.
The Intention of the Journey
On a Personal Level:
Strengthen your inner resilience to guide transformation with depth, authenticity, and precision.
Enhance your presence and depth to offer resonances and motion to the individuals and teams you guide.
Clarify the purpose behind each of your actions.
On a Systemic Level:
Bolster your skills, gain and solidify benchmarks, and frameworks to navigate the complexities within transformation initiatives you lead or support.
Embark on a collective experience designed to be transformative for each participant, serving the broader transformation of their organization.
Debated testimonials lie at the heart of the pedagogy.
Learn to assist and seek assistance to deeply understand all challenges associated with more vibrant, flatter organizations that thrive on subsidiarity.
Who is this journey for?
For leaders, managers, consultants, and coaches who wish to advance, strengthen, and professionalize their approach in guiding cultural and organizational transformation towards empowering, lively organizations. These organizations are driven by values and principles of freedom, responsibility, dignity, trust, and subsidiarity. After the Toscane journey, participants have improved their ability to lead or support organizational transformation efforts. This is a path with a clear intention of professional development.
Mindset !
"It's futile to aim to transform an organization without touching the heart of people." Such endeavors, both personal and systemic, are engaging and cannot remain theoretical: participants constantly work from the concrete initiatives they implement in their own settings.
What are the prerequisites ?
A key element of the pedagogy is based on the sharing of experiences and mutual aid. It is crucial that participants are prepared to share the essence of their experiences and reflections with others committed to transformation paths. They should be open to others and to potential changes for themselves or their teams. They must also approach the complexity of the issues with humility.

5 in-person sessions of 3 days
Readings, videos, and hands-on exercises between sessions.
SESSION 1
SET YOURSELF IN MOTION TO COMMIT ON A DEEPLY PERSONAL LEVEL.
"It's who I am that matters."
Because when one acts in alignment with their core values, they inspire trust and mature in their leadership role: it then becomes possible to mobilize groups based on what truly matters. Regardless of your background, degrees, or experiences, what sets your interventions apart is your personal strength, your human depth, and your quality of presence. Three days to establish the posture and fundamentals of the Toscane method:
learn to create experiences rather than just transmit knowledge
be able to provoke personal shifts while aiming for systemic effectiveness.
SESSION 2
STRENGTHEN YOUR POSTURE AND COACHING PRACTICES.
"Helping others find their own way."
The essence lies in the quality of presence: driven by the desire for the other to progress, one casts a "Value-Creating Gaze" that stimulates their capacity for autonomy and responsibility. Three days to:
develop coaching skills to help others grow independently
make the key shift from "I command and control" to "I trust and support."
hone an essential skill that underpins all personal and collective momentum: resonance.
SESSION 3
NAVIGATING MOTION IN COMPLEXITY.
"I don't control complexity, I live within it."
Transformations across the four territories are not just complicated, they are complex. When one territory is altered, the other three react, especially those involving individual and collective feelings. Embracing complexity isn't easy: the right tools and posture are essential. Three days to:
master the steering of motion strategies within this complexity
internalize the complete method of the "Feelings – Meaning – Movement" engine.
SESSION 4
HARNESSING THE COLLECTIVE INTELLIGENCE OF MANY
"The power of purpose and the strength of shared rules."
Tapping into the resources, creativity, intelligence, and wisdom of the majority requires leaders to embrace a remarkable strength: that of the "low position". A dominating ego can destroy organizations and projects, eroding value and collective performance. Three days to:
deepen the courage to trust
combine the energy of momentum with the discipline of structure
cultivate the internal shifts of a "servant leader", humble for oneself yet driven for the organization they lead, both compassionate and demanding.
SESSION 5
INTEGRATING ALL COMPONENTS OF A TRANSFORMATION JOURNEY
"Every journey has common milestones."
Leading or supporting a long-term transformation is always a unique adventure. It encompasses a group with its own history, culture, human and strategic context, strengths, and vulnerabilities. Yet, all these cultural and organizational transformations share common elements: we have identified, labeled, and interconnected them for a holistic view. Three days to:
allow for a deeper integration and reflection,
give meaning and power to the approaches, attitudes, and tools discussed, shared, and experimented with,
test and tailor them to one's individual environment and personality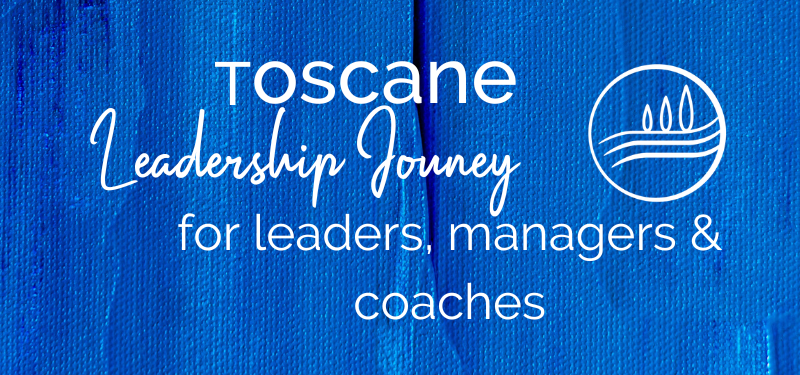 From 8.30AM to 5PM
Session 1 : Thursday 7 & Friday 8 March       Session 2 : Thursday 25 & Friday 26 April
Session 3 : Thursday 20 & Friday 21 June
Session 4 : Thursday 5 & Friday 6 September
Session 5 : Thursday 10 & Friday 11 October
in Bethesda MD- near Washington DC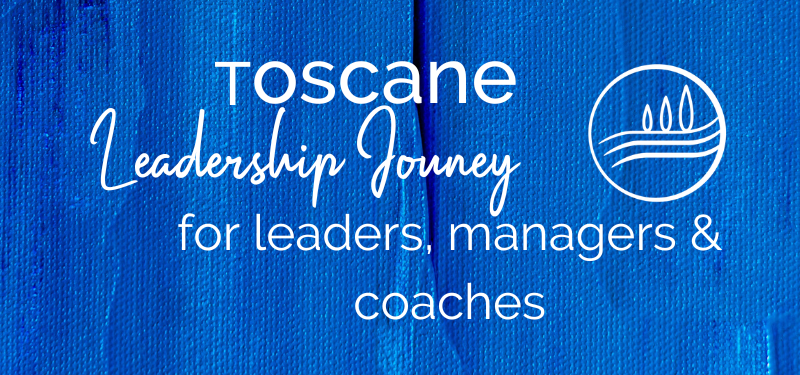 Join us in Washington DC -
Coming soon !
This cohort will gather 5 sessions on Fridays and Saturdays starting in June 2024
From 8.30AM to 5PM
Wants to join the next session ?
Register right now.
Not convinced yet ?
Contact our team for more infos.